LAND
FRIEGHT
CSS Kingston Land Transportation offers unparalleled services of regular full loads within the GCC and Levant countries. Our diversified fleet of trucks and trailers affords us to offer customized logistic solutions to our clients as they play a crucial role in our total supply chain management.
We also have access to the equipment and capacity you need, no matter how difficult your shipment. We assure you of unmatched services banking on the rock-solid commitment and dedication of our carriers, drivers, agents, and employees.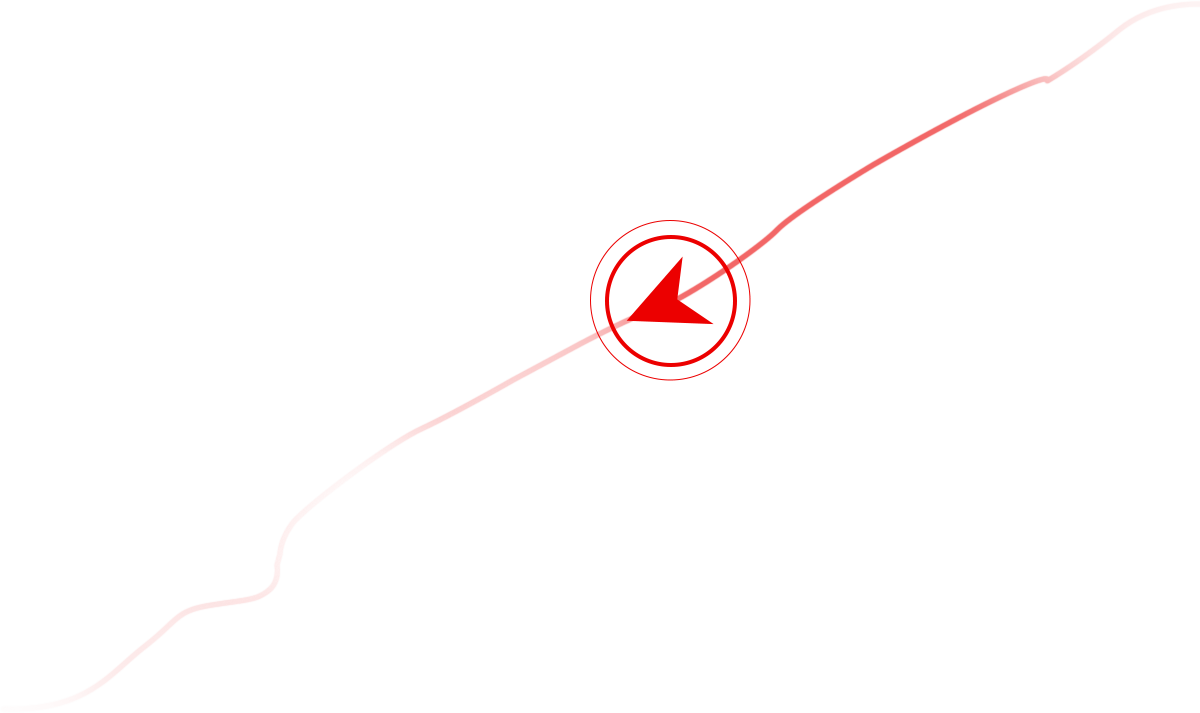 OCEAN
FRIEGHT
CSS Kingston's Ocean Freight Management services provide seamless movement of your cargo, across the global seaways. We offer a flexible range of global and local Ocean Freight services for both Less-Than-Container Load (LCL) and Full-Container Load (FCL) shipments.
At CSS Kingston, we recognize the increased demands placed on the transportation systems therefore we have our own Container Freight Station (CFS) and Supply Chain facilities.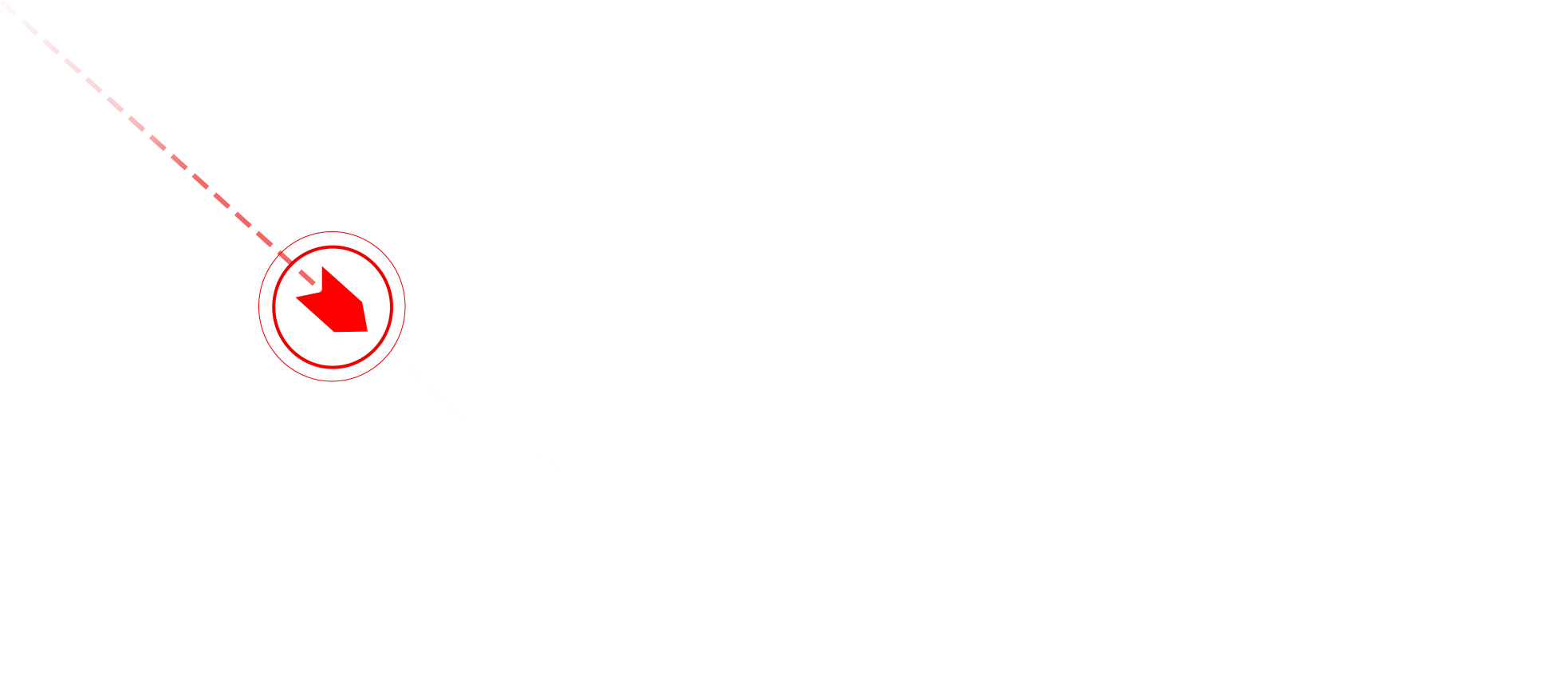 AIR
FRIEGHT
Rely on CSS Kingston's Air Freight division to tailor a solution that gets your product where it needs to be; right when you need it there. Offering you complete logistical solutions; we ensure that your air freight moves smoothly across borders, to any destination on the globe.
With every shipment given the individual attention to detail that it requires, we pride ourselves on our first-class customer service. A trusted partner for air cargo management, we operate within tight schedules so that you can enjoy peace of mind.